Finding and maintaining optimal health in today's world can be challenging! We're surrounded by stress, toxins and misinformation, all of which can result in one feeling overwhelmed and demoralised.
The Love Life Supplements Health Coaching Programme was created to help you navigate this complex world and provide you with not only a road map to wellness but also the support you need to make lasting changes that will ensure that you regain your vitality.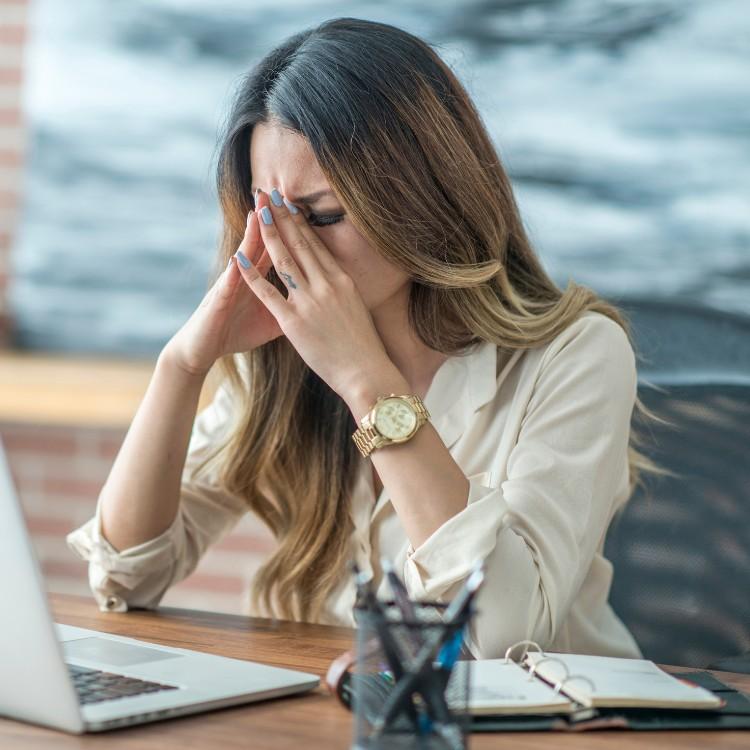 Stress and Anxiety
Over half of adults report feeling stressed and anxious, with three quarters of people reporting that stress and anxiety have impacted their physical health.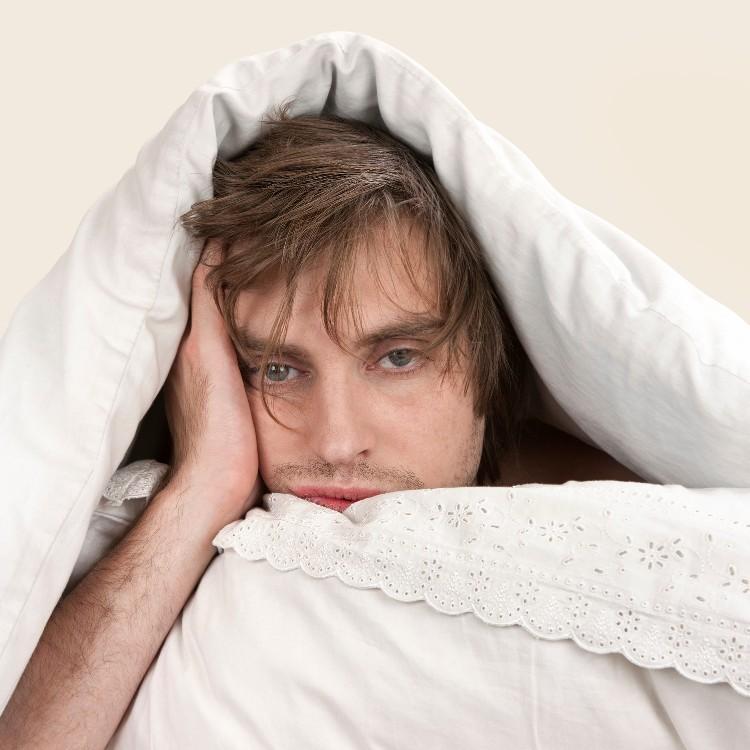 Sleep Issues
Sleep is the foundation of health, and without good quality sleep, all other bodily systems are impacted. Modern technology and light pollution have increased sleep issues in the last decade, and research shows that chronic poor quality sleep contributes to type 2 diabetes, heart disease and obesity.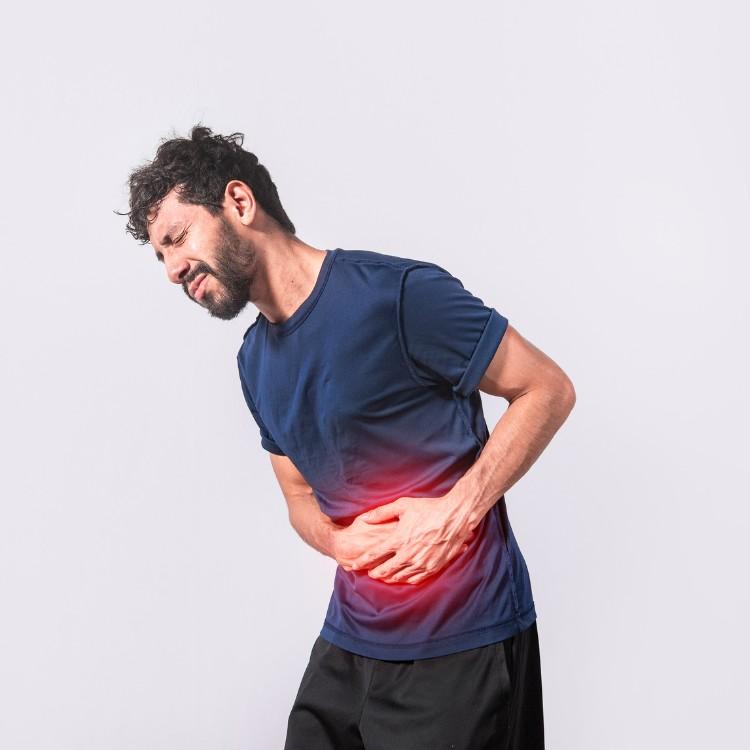 Digestion
40% of adults world-wide suffer from gastrointestinal distress, with issues like IBS being one of the leading causes of workplace absence. Bloating is especially common in women, whilst men are more likely to experience acid reflux.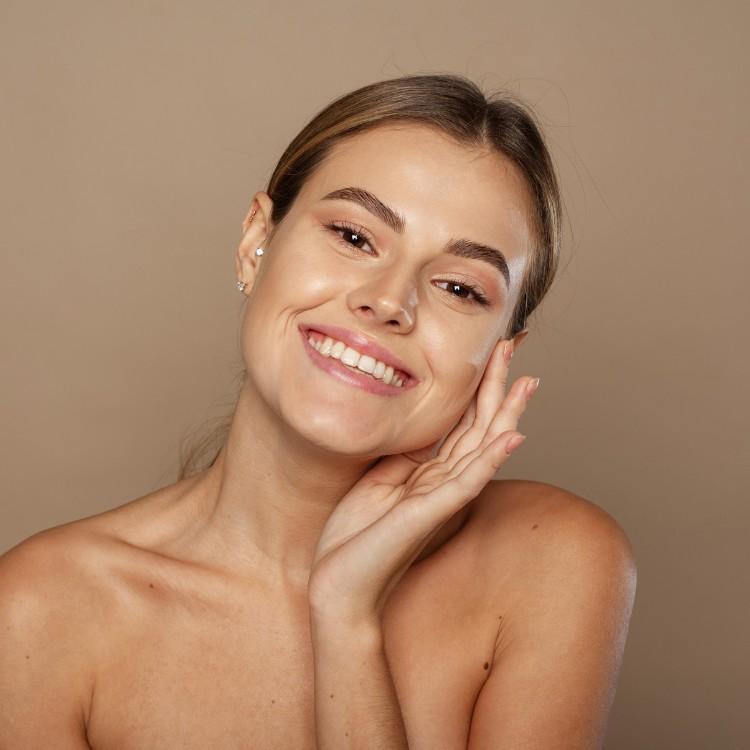 Skin Health
Our skin is a reflection of what is going on inside our bodies. Many people look for the quick fix – the lotions and potions without digging into what our body is trying to tell us. Any skin concerns need an inner and outer approach in order to really see long lasting improvements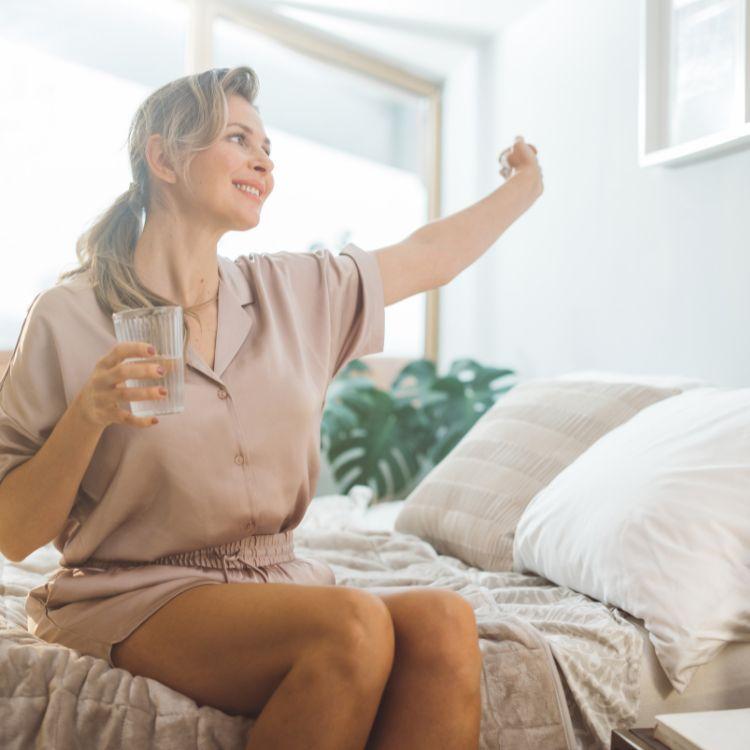 Menopause & Hormones
Our hormones rule the show and as we start to age and particularly as we go through menopause it can leave us feeling like we are totally out of control of our bodies. Our skin can get saggier, our body shape can change, our digestion can become sluggish and our emotions can become erratic. You can get back in the driver seat and feel confident in your body and skin again
Emma Newlyn
Emma is a certified and experienced health coach, yoga and meditation teacher, EFT practitioner, therapist and health writer.
Emma combines her knowledge of eastern and western medicine to find the root cause of health issues, and works with patients to optimise their physical and mental health through diet, lifestyle and supplementation in an effective and achievable way.
She believes there is no 'one size fits all' approach to health, and that each person has completely unique needs, which is why consultations are such a valuable way to help get the results you're looking for. 
Specialist Areas
Stress & Anxiety

Sleep

Joint Pain & Injuries
Sarah Law
Sarah trained as a Naturopathic Nutritionist over 13yrs ago alongside working with a leading holistic skincare brand. She has been featured in many printed and online publications as well as being a speaker at a variety of wellness festivals and retreats.
Sarah combines her knowledge of skincare, nutrition & lifestyle practices together to  help women Love the Skin they are in and has a particular passion in helping women age beautifully. So much so that she went on to become an IFBB pro natural bikini athlete at the age of 39 competing against women half her age , to show women that ageing doesn't need to leave us feeling tired, frumpy and uncomfortable in our bodies.
Sarah works with clients on a 1-1 basis to dig deep into what the root cause is to their issues and devises simple to follow plans whilst educating her clients on how their body works. She believes that when you know the why, the how becomes a lot simpler.
Specialist Areas
Digestion

Skin Health

Menopause and Hormone Health
★ ★ ★ ★ ★
"I would like to say a very big thank you for all your advice and support you have shown me over the last few months. By implementing all that I have learnt I feelI have been in a very positive place during the autumn and winter months which in the past I have found hard.
The mind set I have learnt from yourself along side the spices and diet changes you have suggested while still practicing yoga daily has really impacted on my life.I feel in control of my body and mind and if this every needs a little adjustment along the way I am now"
★ ★ ★ ★ ★
"Emma was recommended through a friend. I initially contacted her for help with my eczema symptoms , but what I gained was so much more than that. Emma introduced lifestyle changes for me to slowly implement over the course of our work together, not just looking at my physical health, but also my emotional and spiritual health. I found the programme hugely beneficial and would recommend to anyone looking to get to know their body better, feel more energised and get more out of life.
Thanks Emma!"
★ ★ ★ ★ ★
"I came to Sarah with an increasing acne problem, which really weighed me down, as I was used to having clear skin. I was physically very fit, used good products and was sure to always eat 'good food', however with increased stressed in my personal life, I had not realised how my sleep patterns had changed and how poor my diet had actually become. After consulting with Sarah, she was able to identify potential issues straight away and put me on a health plan with guided food, supplements, recipes and generally great advice! I am so glad to see my skin clearing up from changing my diet and I am very grateful to Sarah!"
★ ★ ★ ★ ★
"After 12 years of suffering with severe psoriasis I have been given every cream by the doctors , none of them worked long term as they only targeted my skin , Sarah has educated me in my diet as well as which products to apply  to find a more natural approach to treating my condition. After just 30 days it has given me results and a lifestyle that at last I can start living again. It is so much more than a diet it is the answer I have been looking for.
Sarah, you probably hear it all the time but because of you, my life has now turned around and so has my family's for the better. What you do is good so keep on doing it and be proud. It's the littlest thing to wear a t shirt in public or take the kids swimming for some people but now for me it's something I can do because of your guidance"
Frequently Asked Questions